2023-2024 Application Deadlines
Applications for the Fall 2024 intake will open on 18 September 2023. Our admission process operates in fixed rounds:
| | | |
| --- | --- | --- |
| Round | Application Deadline | Interview Scheduled |
| Round 1 | 22 October 2023 | 31 October - 10 November 2023 |
| Round 2 | 4 February 2024 | 12 February - 24 February 2024 |
| Round 3 | 7 April 2024 | 15 April - 26 April 2024 |
| Round 4 | 19 May 2024 | 27 May - 7 June 2024 |
| Rolling (based on availability) | until July 2024 |   |
Note: 
Non-EU/EEA citizens requiring a visa must submit their application by 19 May 2024
Application Process
In each Round, there are 3 Phases. You are only required to complete Phase 1 by the deadline of the Round. Shortly after the deadline of each Round, we will review Phase 1 submissions and make decisions on the applicants who will progress to Phase 2. Not all applicants may progress successfully beyond Phases 1, 2 or 3. For more information on what to expect in each phase, please see below:
Phase 1: Submit Application for First Assessment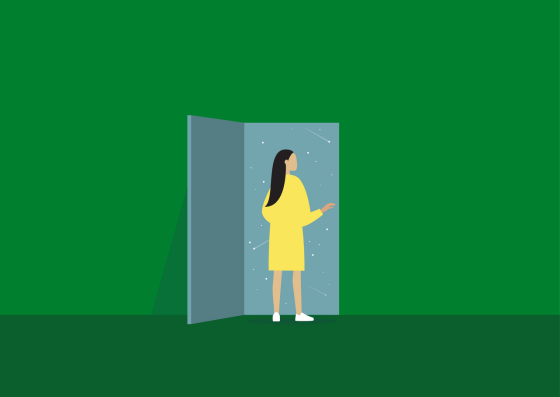 Complete and submit your application online by one of our application deadlines. During the week of the deadline, the first assessment is done with the following information: 
Current resume/CV (PDF; LinkedIn optional)
Highest academic degree
A short written response to a question about your career
Digital image of your passport photo page
Basic personal details
Pay a CHF 100 application fee 
Phase 2: Interview and Case Presentation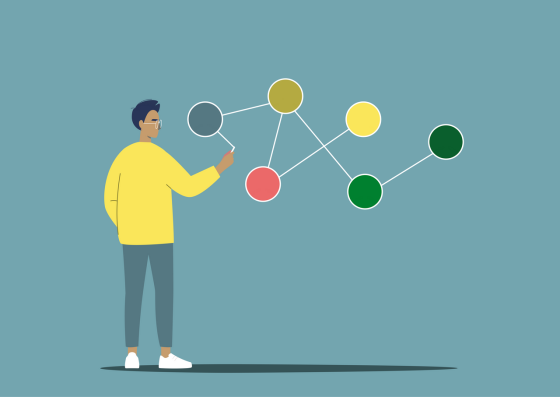 If you have been selected for an interview, a member of our Talent Acquisition Team will contact you via email shortly after the application deadline.
You will receive a Calendly link to book your interview time
You will receive a case question, which you need to solve prior to the interview
Interviews are 1 hour in length and conducted online using Microsoft Teams. They cover professional, personal and MBA-related topics. During the case section of the interview, you will have 5 minutes to present your business case solution using PPT or PDF slides to support. A 15 minute Q&A will follow. 
We suggest you also begin gathering required documents for the Document Review phase, to minimize delays should you proceed further in the application process.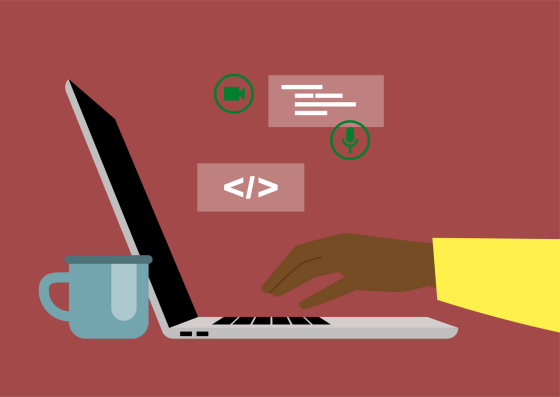 If you have been selected, a member of our Talent Acquisition Team will contact you via email shortly after the interview to communicate the following information:
Which documents we require to complete the Document Review phase
Deadline to submit the documents

This may depend on your personal situation (for example, if you have a TOEFL or EA test date forthcoming)
Please discuss this with your interviewer or a member of our Talent Acquisition Team if you foresee delays for certain documentation
Please note that the following are mandatory at this stage of the application process:
Standardized test score: GMAT, GRE, Executive Assessment (EA) or waiver
Proof of English proficiency: TOEFL, IELTS, Cambridge, DuoLingo, EF or waiver
Proof of Bachelor degree and any additional degrees (scans of transcripts and diplomas)
2 letters of reference

You may submit PDFs of relevant pre-existing reference letters or request reference responses via our application software

Scholarship essay, only if applying for a scholarship
For applicants who do not have a standardized test score during the Document Review phase, it is possible to receive a conditional offer on a case-by-case basis if you have proof of a GMAT, GRE or EA test date booked. A full offer will be made once you submit a satisfactory test score from a GMAT, GRE or EA. 
Please see our Admissions Requirements for more information about test waivers.
Accepting an Offer and Paying the Enrolment Fee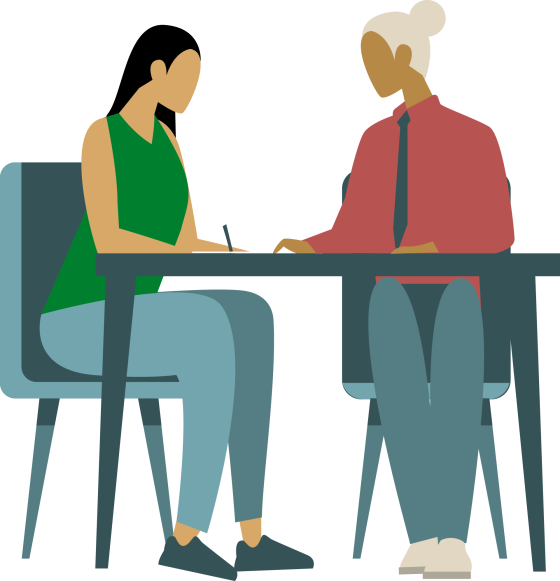 If your application is successful, a member of our Talent Acquisition Team will contact you via phone or email shortly after all your documents have been reviewed and your entire application has been assessed, to communicate the following information, either:
You have received a full offer of admission

Details on how to accept your offer will be provided

You have received a conditional offer of admission

Details of the conditions will be provided
For those who have received a full offer of enrolment, you will have two weeks to secure your place in the program. To accept your offer, you are required to sign the enrolment form and pay the enrolment fee, followed by submitting proof of payment to us. When you receive your offer of enrollment, you will also receive information regarding how to contact our Finance Team to discuss payment plans, loans, and other issues related to financing your MBA.
For scholarship applicants, you will receive a decision on your scholarship application together with the decision on your enrollment. Anyone receiving a scholarship will have this reflected in their discussions with the Finance Team about financing the MBA.
If you are a non-EU or EEA citizen enrolling in the program, and you require a student visa, we will contact you to commence your student visa application. Visa processing times and requirements vary from case to case. Our Talent Acquisition Team can also provide details about housing, health insurance and other matters on the commencement of your MBA.
All students enrolling in the program are asked to send us official copies of their Bachelor degree transcripts for verification. More information will be provided at the time of enrolment.